Laguna Libre is at the same time a Restaurant, a traditional "bacaro" the venetian small finger food and wine bar and a caffetteria.
Plenty of space indoor articulated in the "bacaro" area at the entrance, the corridor with artworks, the main concert room and the exhibitions rooms makes this possible while the marvellous terrace on the Fondamenta with view on Tre Archi Bridge (also named the Sun Fondamenta), allows to taste the rich wine-drink and food offer in different evocative and beautifully designed rooms.
With its capacity to accomodate over 100 people indoor, Laguna Libre is the perfect location for corporate events and receptions.
THE MENU >>>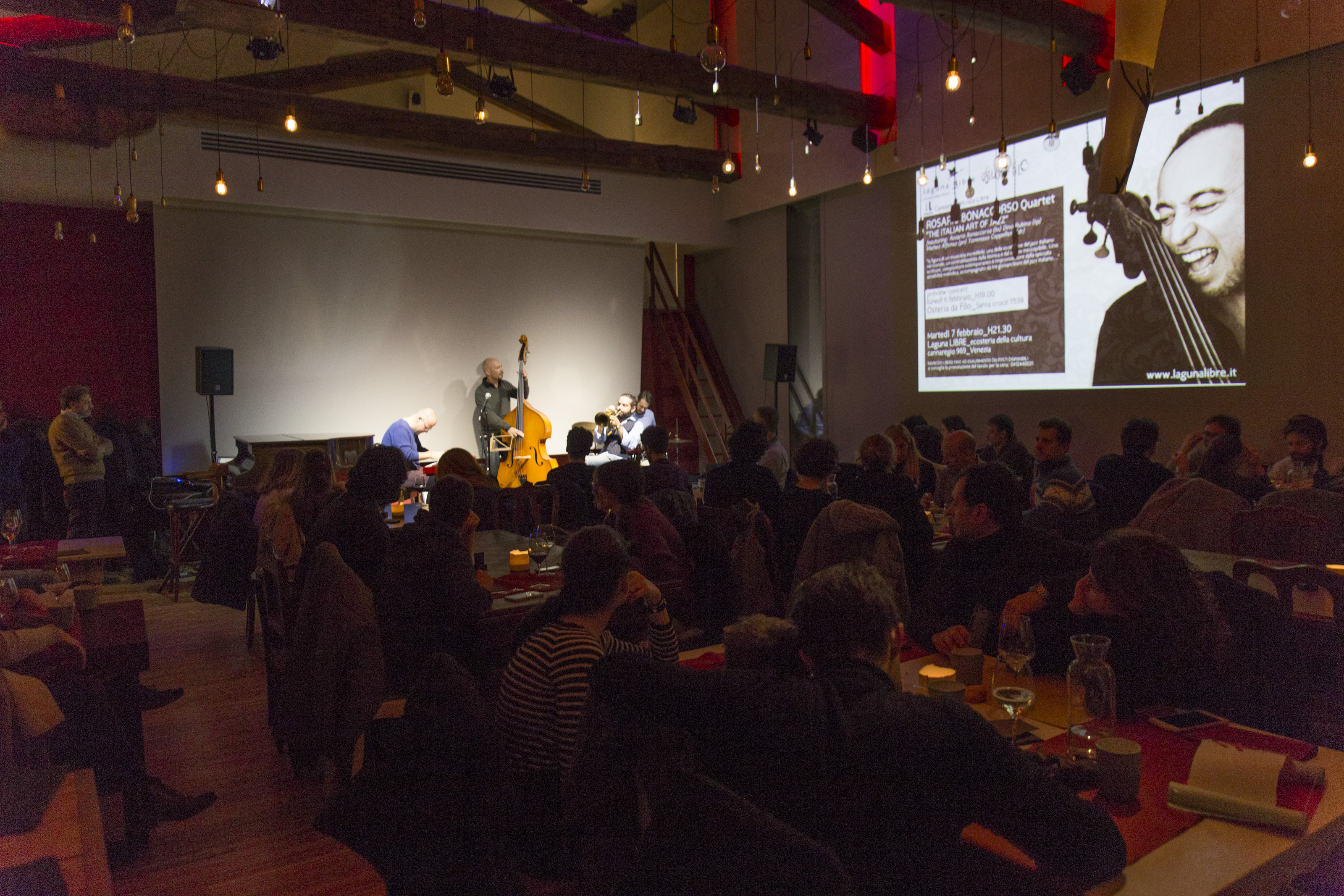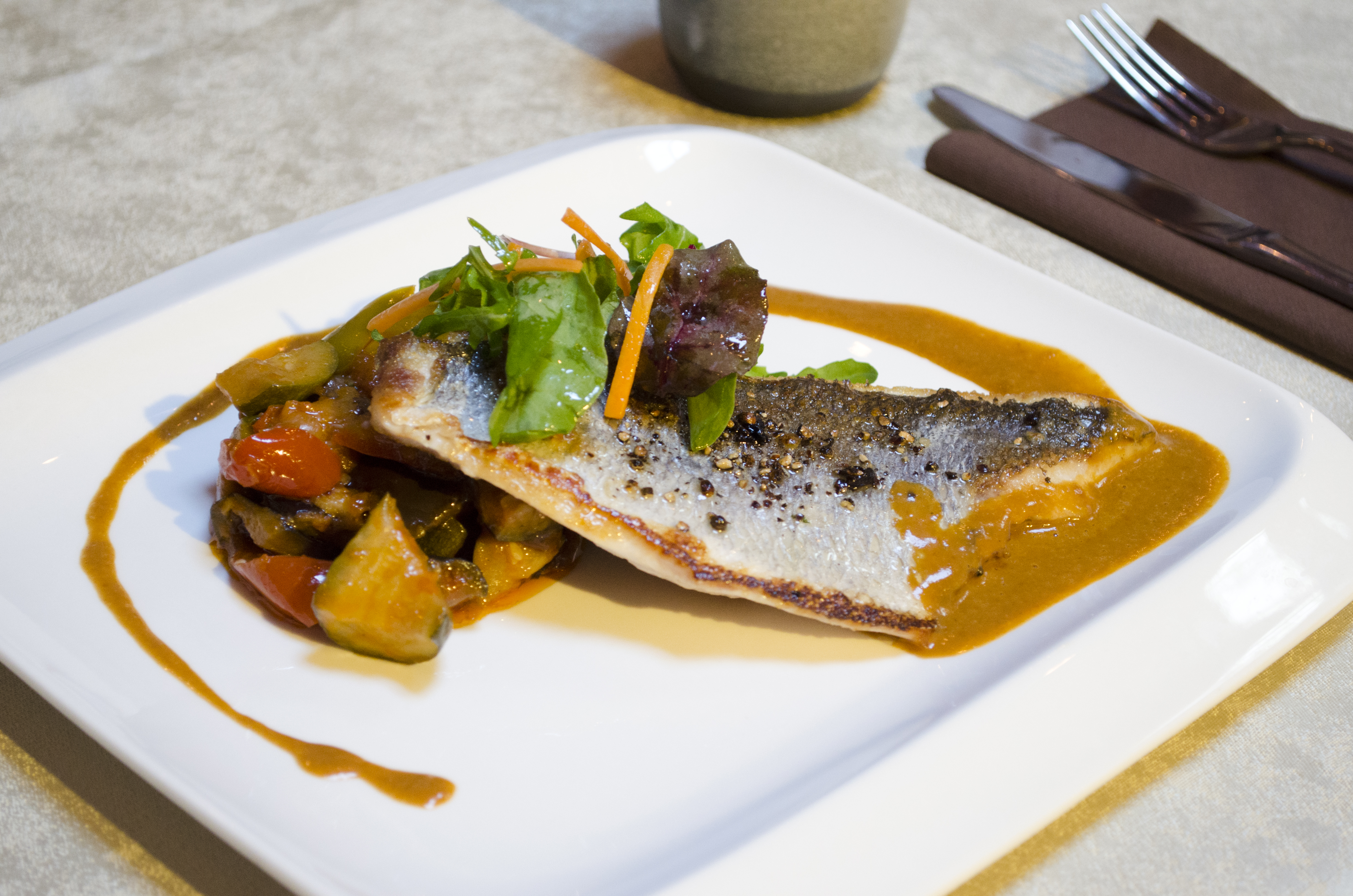 The menu >>>